Team Members
Creating peace of mind in a complex world
Our mission is to help you gain clarity over your most amazing financial future. We will become a fierce advocate for your vision, helping to organize your financial life and identify the necessary actions that will make your vision a reality. As your financial partner, we will walk down your path together, taking on both the challenges and the opportunities that are inevitable in this changing world.
Our team shares an unrelenting commitment to excellence in serving the specific needs of our clients. We've developed a knowledgeable group to help you plan strategically for your financial future in this ever-changing world.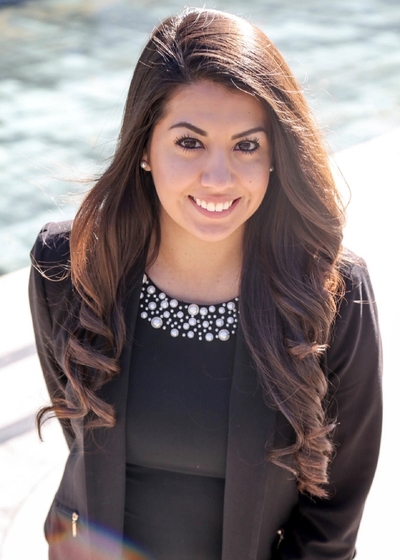 Yvette Sanchez
Associate Financial Representative
Yvette joins Team Choi with vast experience in the media and entertainment industry having previously worked at iHeartMedia, Inc and NBCUniversal. Currently, Yvette holds her Life & Health designation and she specializes in client services and business operations. Additionally, she is responsible for executing marketing initiatives and maintaining strong client relationships.
Yvette grew up in Los Angeles and attended USC where she earned her B.S. in Business Administration (concentration in Marketing) and B.A. in Theater. She loves music (both attending concerts and performing) and never misses an opportunity to travel around the world.